I have more than 17 years of experience in web and mobile app development. I work on almost all PHP-based frameworks, and open sources like WordPress, Joomla, Drupal, Moodle, Vtiger CRM, CI, CakePHP, etc. I also work on CRMs like Salesforce, Hubspot, and Service Now.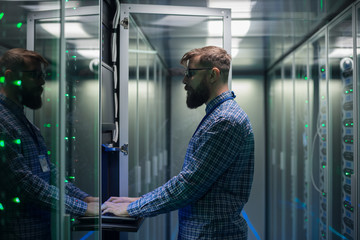 I have worked on some of very complex software development projects. Ranging from Vtiger CRM to Python, Angular JS, Node JS and React JS. I have developed software on almost all frameworks. I founded Vinnpro in the year 2014, to expand my area of expertise and to have multiple helping hands. Currently we provide software services, web applications, desktop application, mobile applications, DRM services, ecommerce, WordPress, Drupal, Joomla, CRM services like Vtiger CRM, Salesforce, Service Now, Hubspot, Google Looker.
Some great person once said that, to enhance your knowledge better if you teach others too. I followed the same approach, I hire good aspiring candidates and train them with my learning of more than 17 years. Sometimes I too get to learn something from them. I have developers, designers ranging from 2 years to 9 years. I provide them for outsourcing under experienced team leads.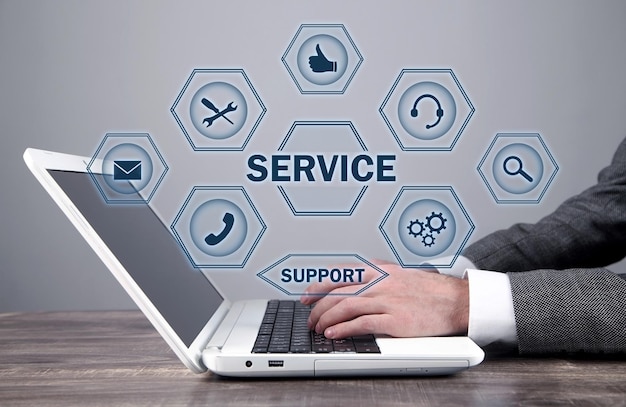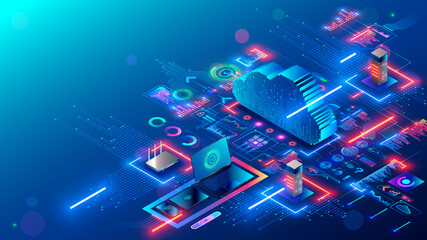 Along with software services I provide shared and secure hosting services. I have servers based in different zones for different zone clients. We have some strict security and backup policies to secure our servers from unauthorized access. We understand that client data is very important and it has to be properly secured and backed up.
We design as per clients requirements and branding guidelines
With a dedicated team, we provide fast deliveries
We also provide shared hosting at economical rates on our cloud servers
Along with websites we also provide mobile apps for our professional clients
We provide business email solutions along with email marketing
To cater the client requests efficient we provide them with dedicated account managers