GET YOUR PROFESSIONAL WEBSITE
Actors,  Artists,  Designers,  Developers, Carpenters, Mechanics or other professional get yourself online with some great design websites..,
Quality Work
Through
Dedication
Progolive is a dedicated team of professionals that design and develop websites and mobile apps for professionals. It's a team that has vast experience in website designing for professionals. We have developed great websites for Carpenters, Mechanics, Glass Fixers, Doctors, Scientists, Chiropractors etc.
TRUST
INNOVATION
EXCELLENCE
We provide excellent quality products at a lesser time and cost with great quality.
We provide backups, SSL and apply firewall and code hardening on websites to secure them from hackers
Since we work with clients worldwide so we are available 24X5 with support over the weekends
We are economical as we maintain quality to reduce the rework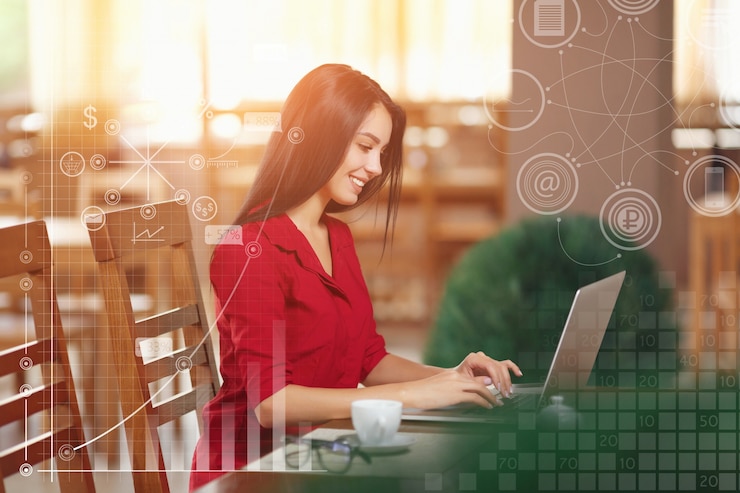 Consult | Design | Develop | Scale
With our this approach of Consult > Design > Develop > Scale, we have reached global clients based in the USA, Canada, UK, France, Germany, Australia, Ireland, Netherlands, Switzerland, and Australia and even set up various partnership.
professional@progolive.com